Materials:
 2 pieces of fabric (12.6″ x 9.4″)
1/2 yard of elastic
Scissors
Thread
A Sewing Machine
Directions:
First, sew your mast right sides together.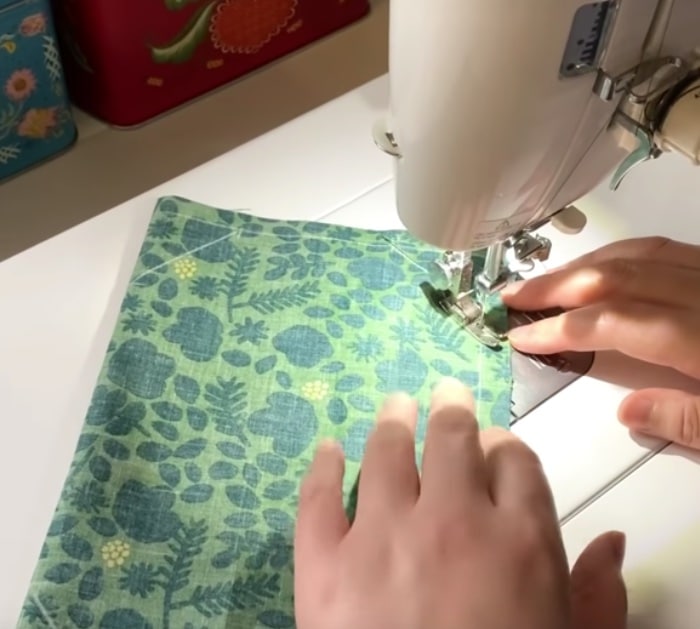 Then follow the simple instructions in the video and sew two channels that will house your elastic.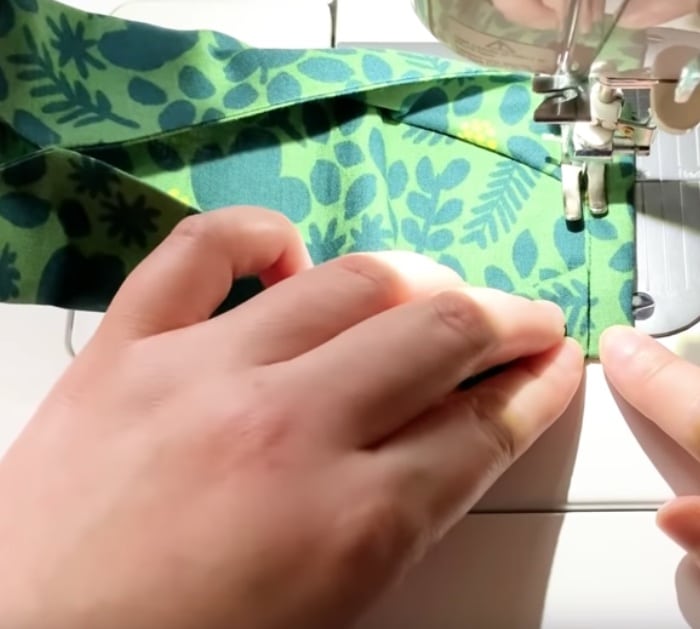 Then feed your elastic through the tie off and cut.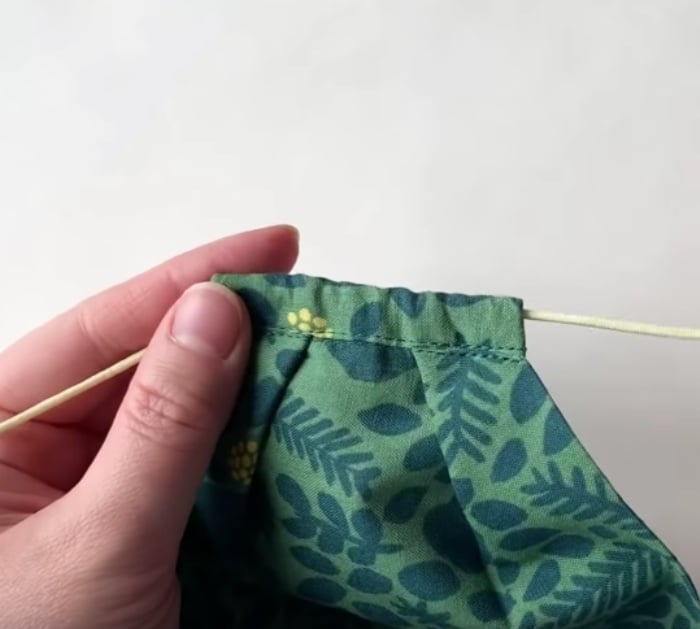 This is a great little comfortable mask and very simple to make.
Source: DIYJOY
Link: https://diyjoy.com/sew-a-barrier-mask/?a=jj&var=barrier-mask-country&fbclid=IwAR0c0BnzbsbXz6eKKkVrQcgX_YL2Hi4-t_tmIL2LrCMLDbtYUef8s6gNt48